Harnessflex fittings provide various methods of connecting Harnessflex conduit, for a variety of different requirements and scenarios.
---
Harnessflex has the largest range of flexible conduits, sealed fittings, hinged connector interfaces and Y&T pieces, anywhere in the global cable protection market.
Featuring a unique vibration friendly profile (VFP) as standard, as well as UV and heat stabilisation as standard, Harnessflex conduit systems provide 10-150% greater life expectancy in dynamic or vibrating applications, when compared with other products. This maximises the productivity of the system being protected, whilst minimising the risk of electrical failure.
Our Conduit range
---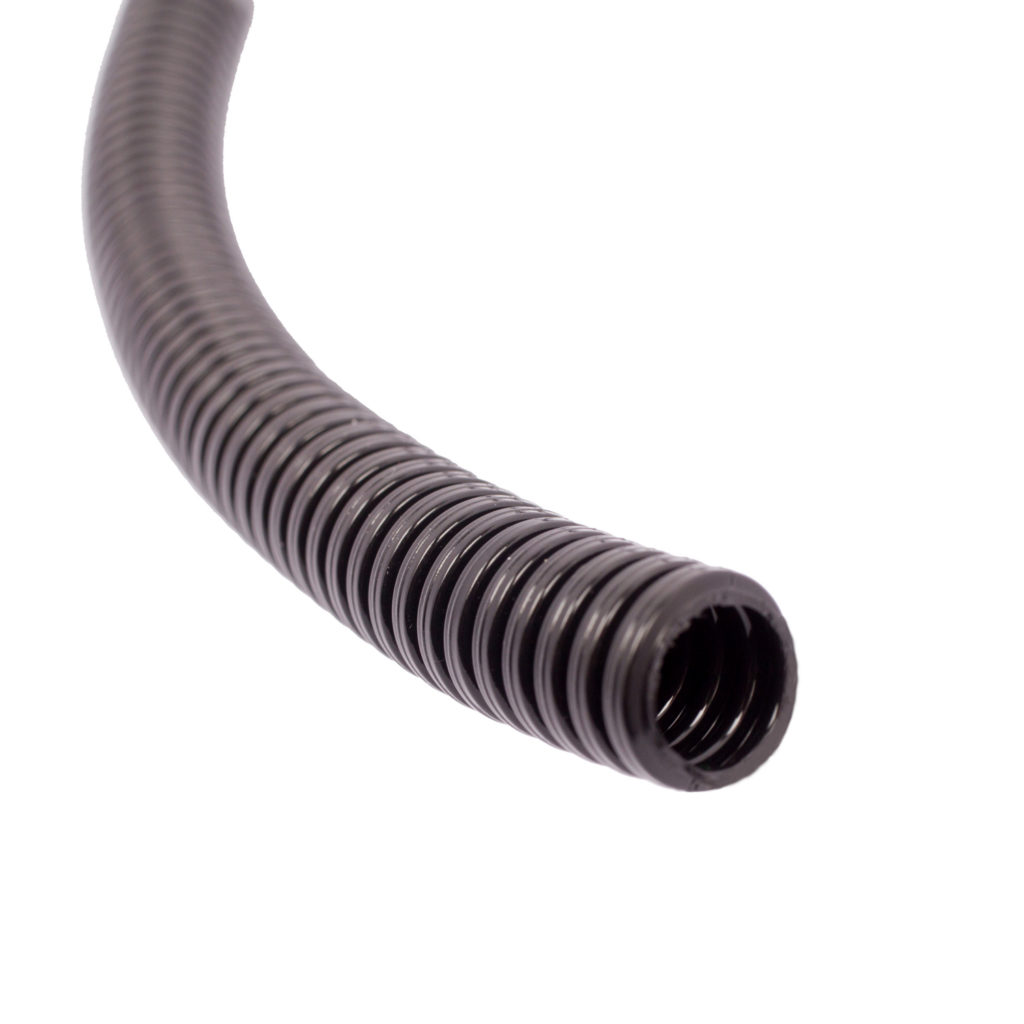 NC Conduit
Flexible standard weight nylon (PA6) conduit is a general-purpose conduit suitable for automotive harness applications. Able to withstand extreme temperatures whilst also offering resistance to automotive oils/solvents, it is extremely tough with a high impact strength.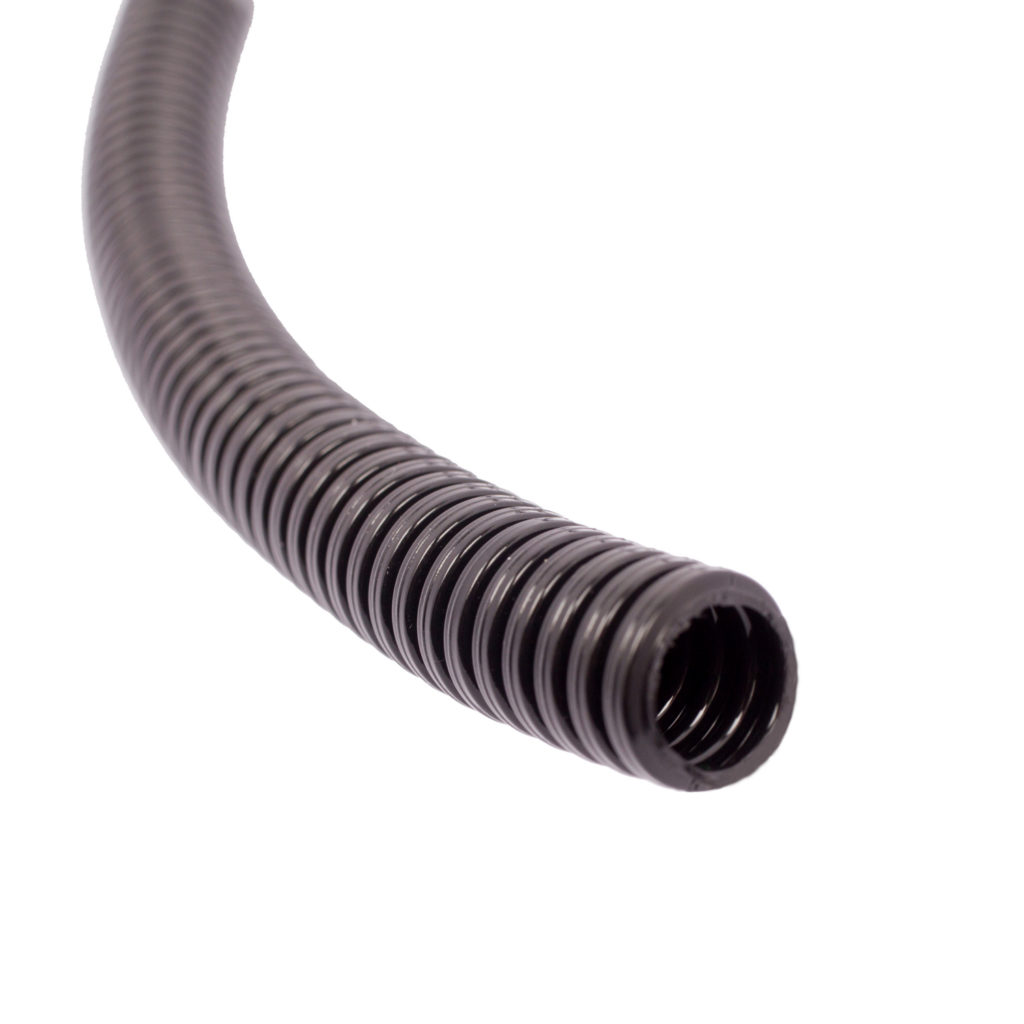 CPTA Conduit
For general purpose, lightweight loom applications.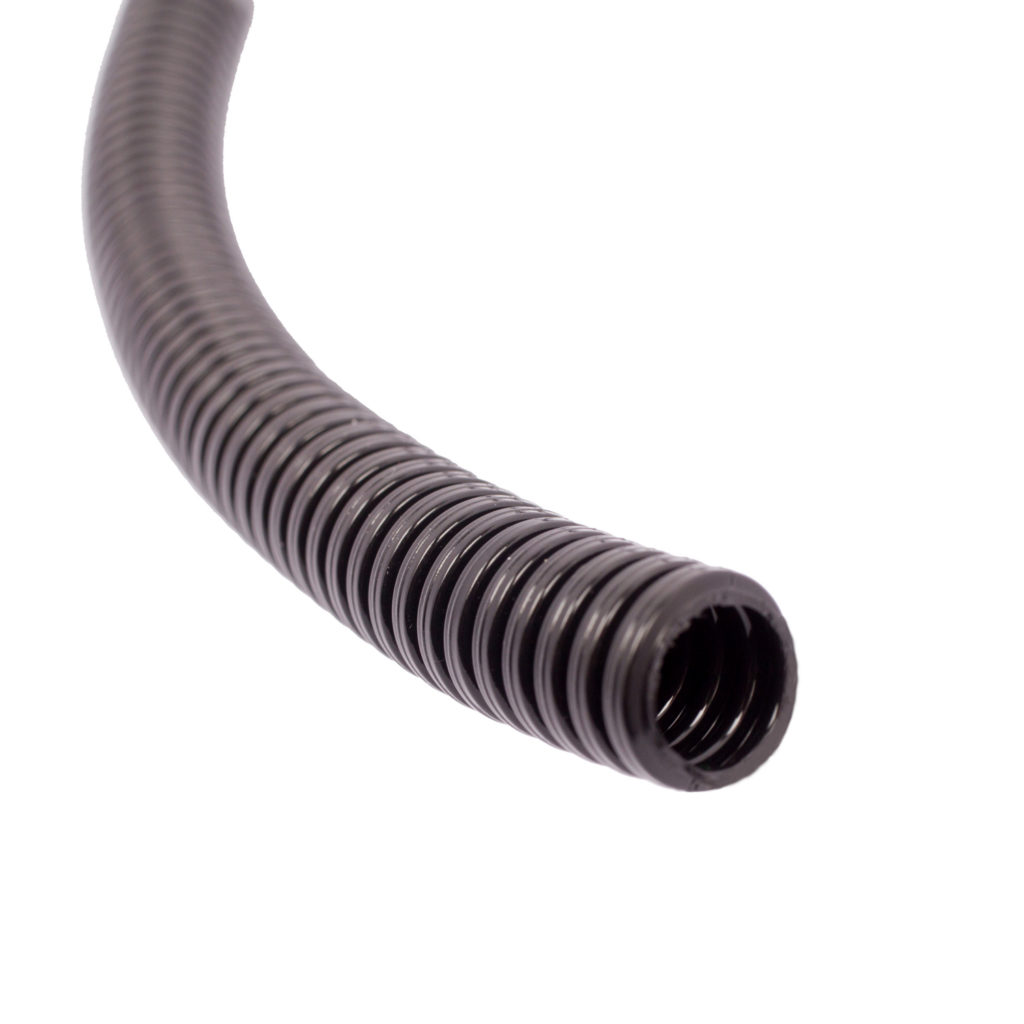 HNC Conduit
Used in applications that require repeated flexing such as hydraulic arms and trailer couplings or rapid continuous motion. The HNC conduit offers a high fatigue life and extra flexibility even in low temperatures.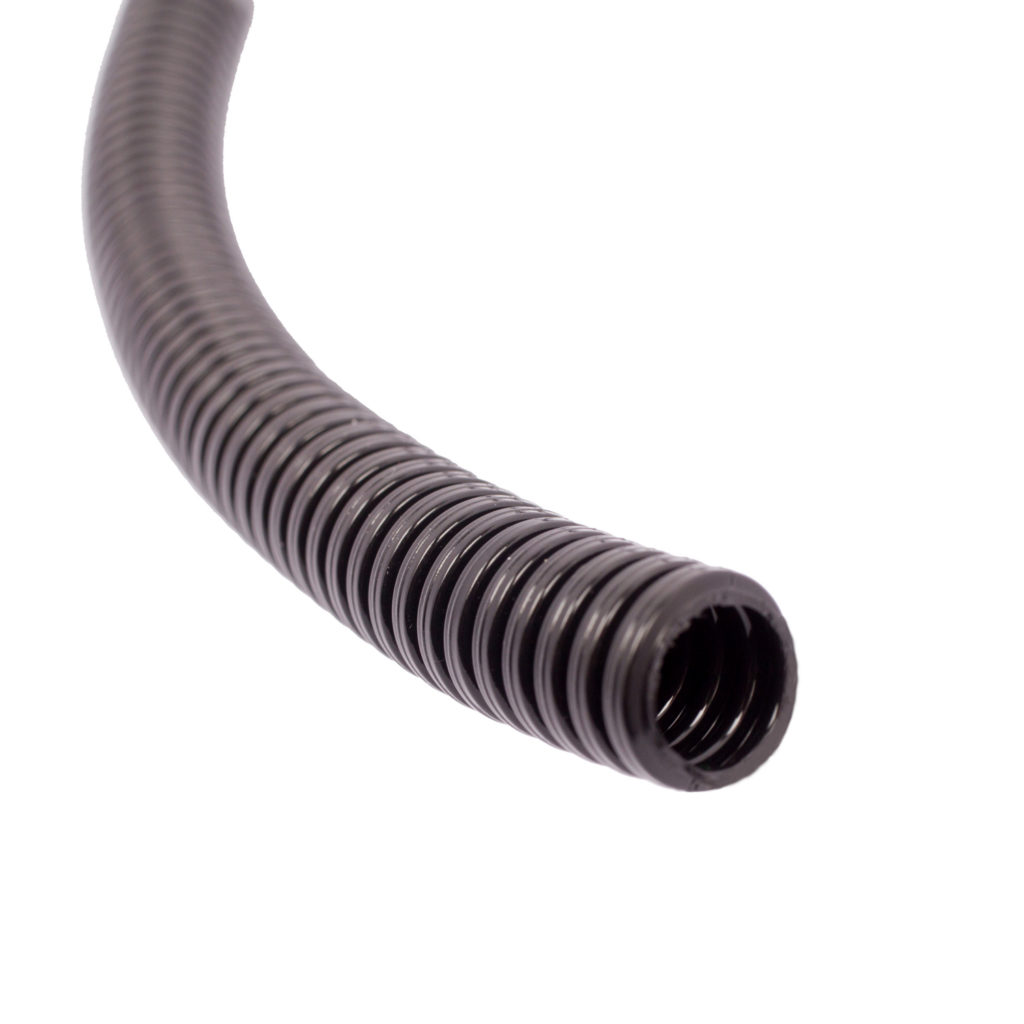 CPC Conduit
A low smoke, low toxicity conduit, CPC has excellent high and low temperature properties, making it ideal for harness applications such as engine, body section and chassis. CPC is also resistant to hydrocarbons, greases, fuels and oils.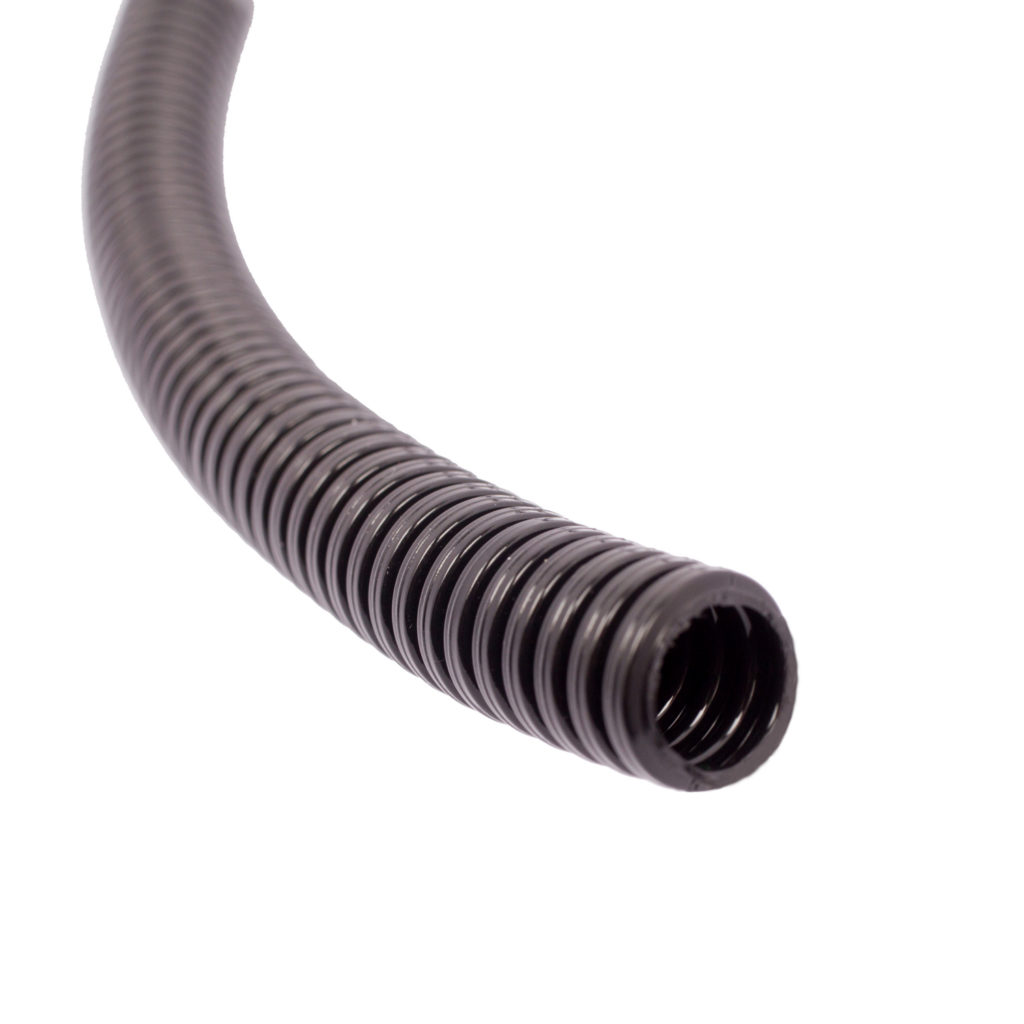 PP Conduit
PP is particularly used in lighter applications where compression strength and LFH is not so important. The main property of this conduit is acid resistance.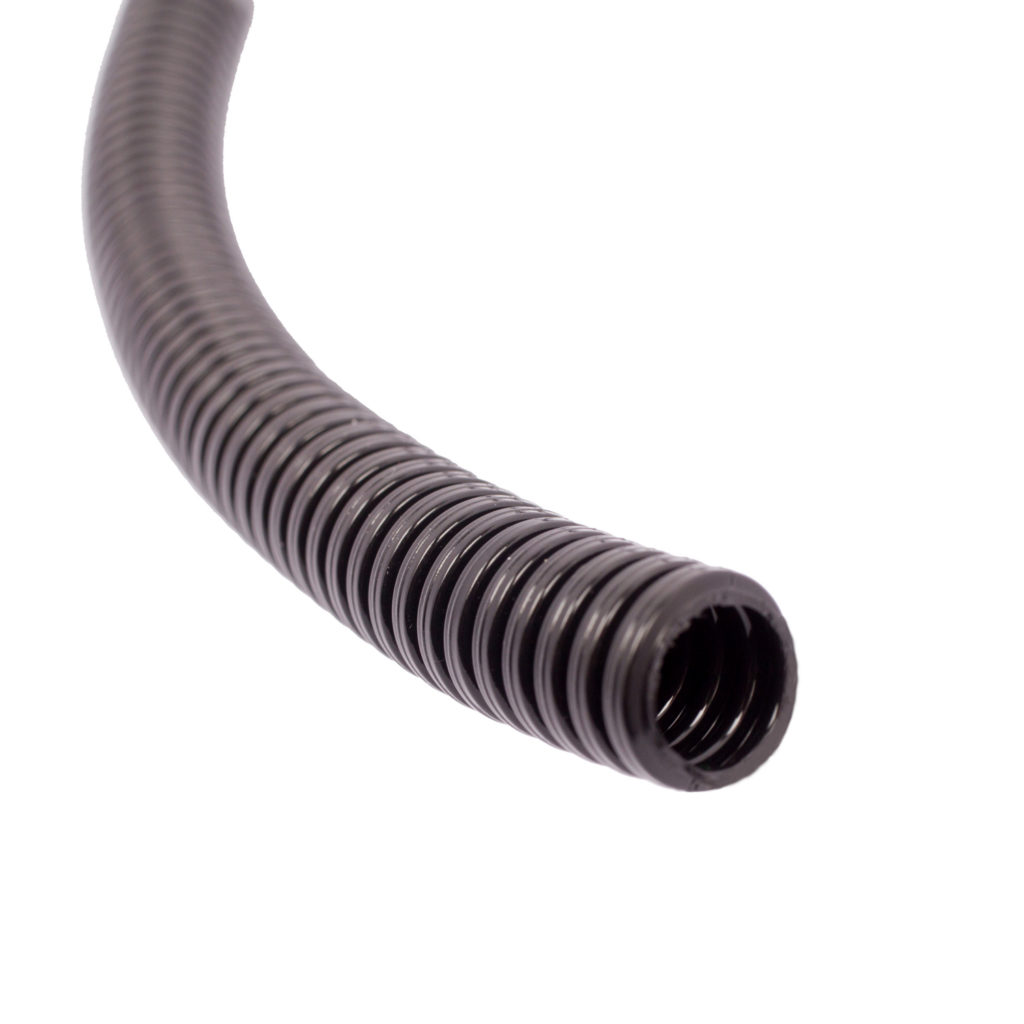 PKC Conduit
Super low fire hazard PK is an UL94 V0 rated, standard weight conduit. It offers superior mechanical strength as well as high radiation and chemical protection in extreme temperatures.
Conduit Accessories