A range of accessories to compliment Harnessflex conduits.
These accessories are compatible with all types of Harnessflex slit and unslit conduit.
---
Mounting Conduit
---
Conduit Clip
One piece non-metallic conduit clips providing secure mounting points for Harnessflex conduit systems.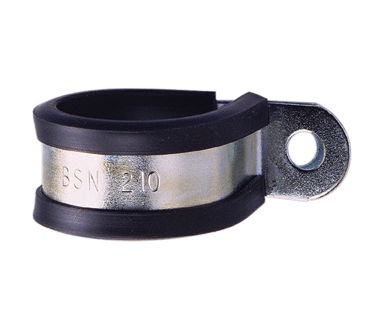 Metallic P clip
One-piece, metallic P-clips providing secure mounting points for conduit systems within a harness installation.
Conduit Reinforcement
---
CCSB Clip
Circular conduit clips to provide a secure closing for slit conduits. Clips also provide a reducing function for hinged fittings allowing smaller conduits to be installed securely into larger conduit outlets. 
Terminating Conduit
---
End Caps
End caps compatible with both slit and unslit harnessflex conduit.
End sleeves
These end sleeves attach to the end of slit or unslit conduit to provide a cleaner cable outlet when other fittings are not used.
Cutting Conduit
---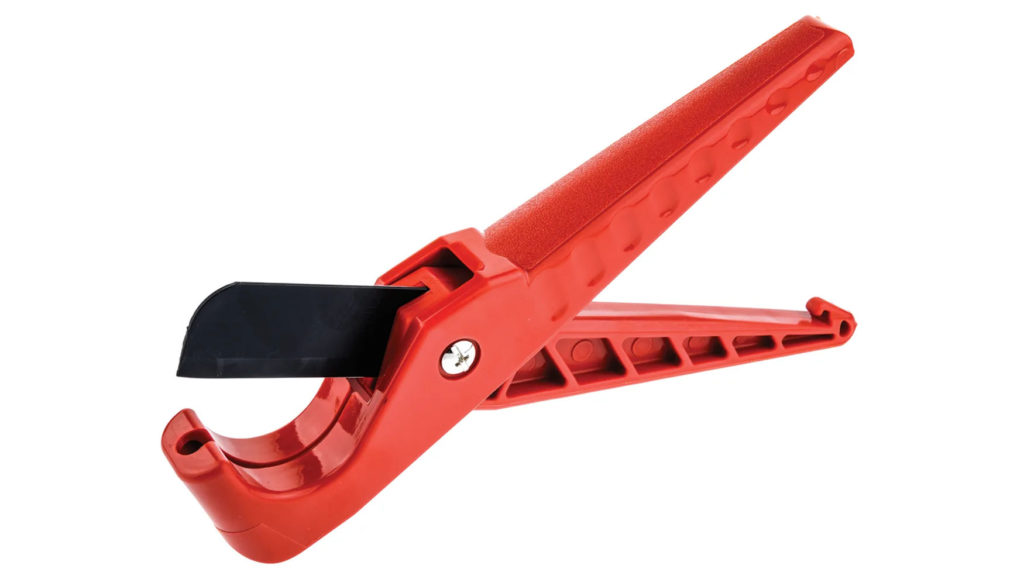 Conduit Cutters
Kwikcut conduit cutters are our preferred way to cut Harnessflex conduit to size.